When Jen contacted me to do a portrait session in studio of her and her mother, I learned that Jen's mother had been diagnosed with terminal cancer and that Jen was helping her make her way through a bucket list of activities that they had created together. A photo shoot was one item on their list and i was more than honored to help them with this.
Sonia Leal-Serafim at They Rep agency pampered the two with hair+makeup prior to our short and sweet session at Sugar Studios. We all had a lovely time together. We laughed a lot. I hope these photographs make them smile. I hope they can cherish them always.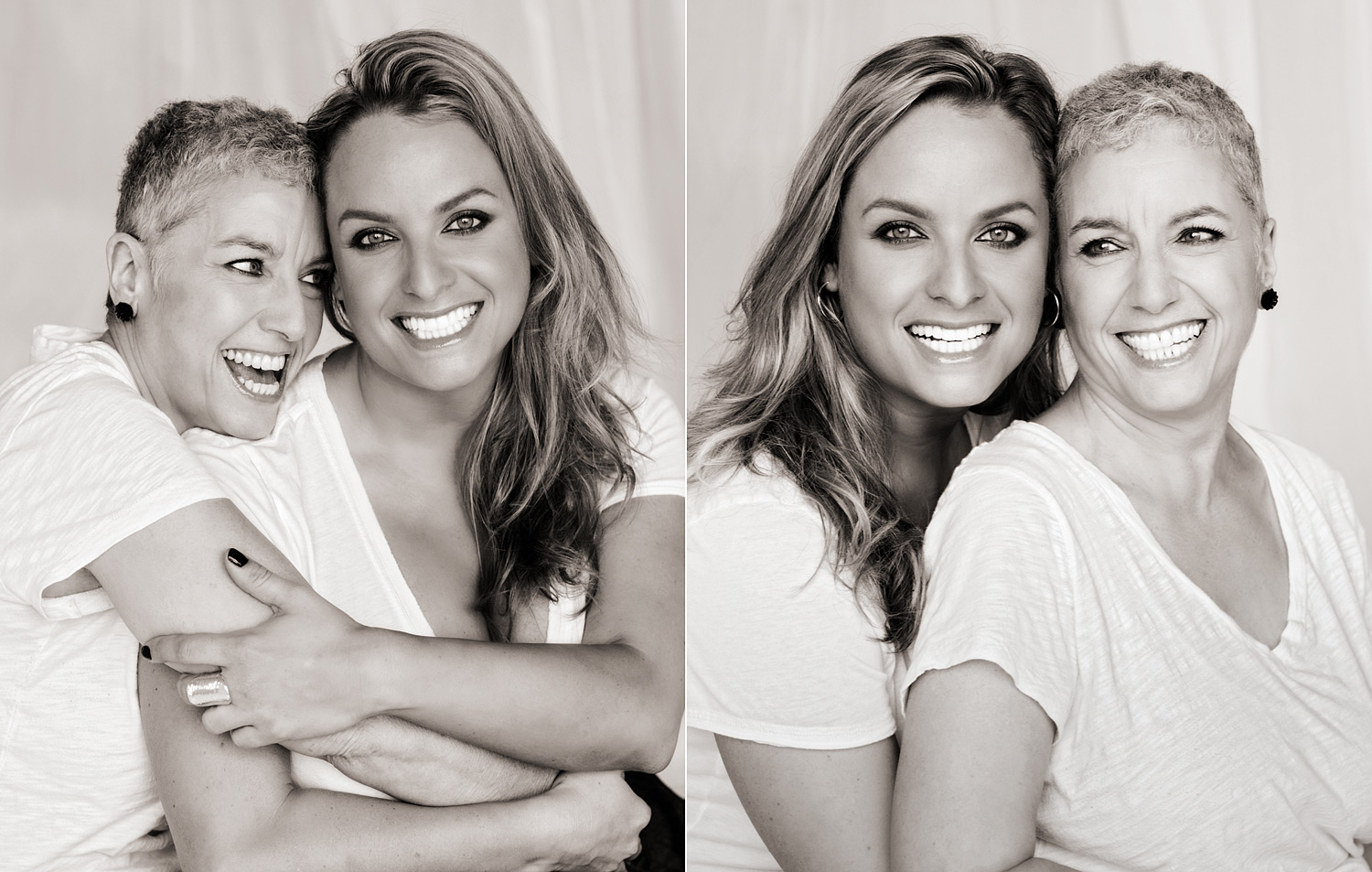 I take hundreds of photographs of my daughter every week and i love having those. But i do appreciate the images i have of her and i together. There aren't many, but she is young and i will try to manage a photo session with her (by a professional) every year at least! I wish i had more images of my mother and i together when i was young and i hope that Astird will treasure ours. Our last photo session was in April with our talented friend Sherri Koop. It's framed and hanging in our home. I love it and am so thankful for it.
Happy mid-week everyone. Enjoy your family!