Kiran and Khary are college sweethearts. They met at Georgetown University in Washington DC where they were both student athletes. After college they both pursued careers (Khary a MBA and Kiran a MD) which kept them geographically apart. After 4 years of college, and 7 years of a long distance relationship, Khary finally proposed. With Kiran's Indian heritage and Khary's Jamaican background, they wanted their wedding to be a cultural blend that all guests could enjoy. They also wanted it to be very romantic, which helped in their selection of vendors during their wedding planning. Since they planned their Jamaican wedding from Chicago (where they reside), they didn't feel geographically limited during their search for vendors. I feel so honored and lucky they found me and felt a connection to my work.
This is the third time i've been invited to photograph a wedding in Jamaica... my first time in Montego Bay. There is nothing not to love about this beautiful place. The incredible food, culture, music and people have all made for an incredible experience. I love it here and feel so lucky to be able to experience such a place with people like Kiran and Khary. Their friends and family treated us like we were one of their guests and i will never forget the time we spent with them. They are so lovely.
Photographed by Leanne Pedersen
Venue: Ritz Carlton Rose Hall, Montego Bay, Jamaica
Henna Artist: HennaParty.com
Flowers/Decor: Taiflora, Montego Bay, Jamaica
Dress: Rivini
Indian outfits: Ashima-Leena Delhi, India
Bridesmaids dresses: Amsale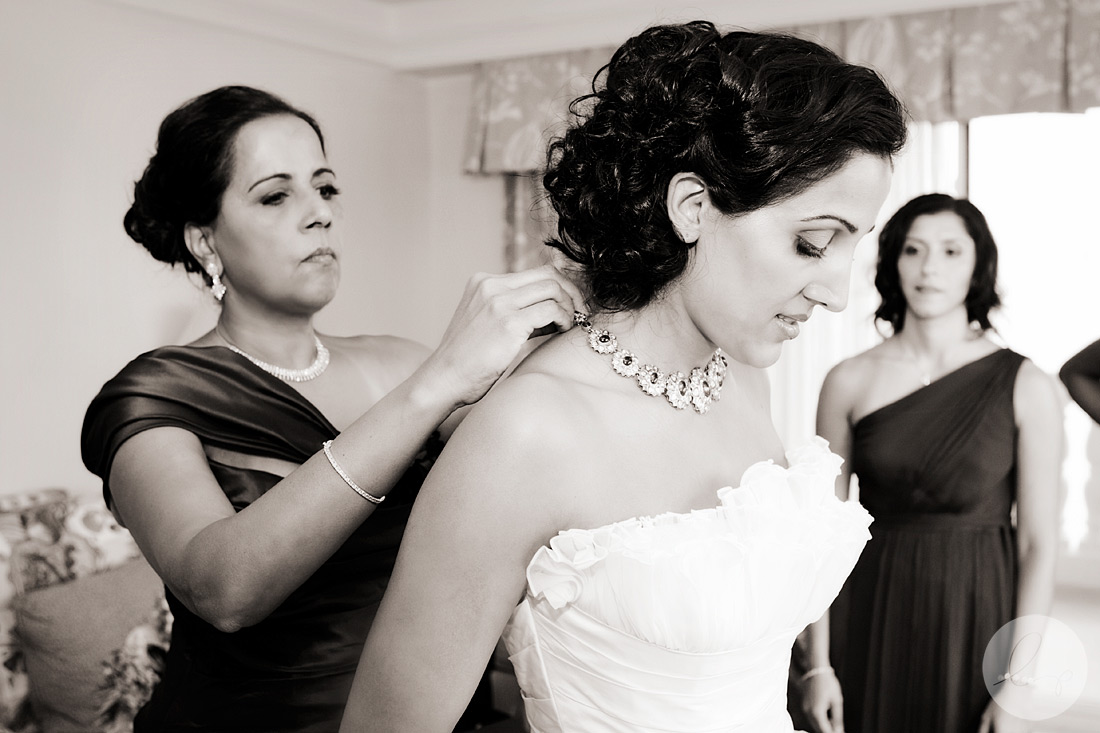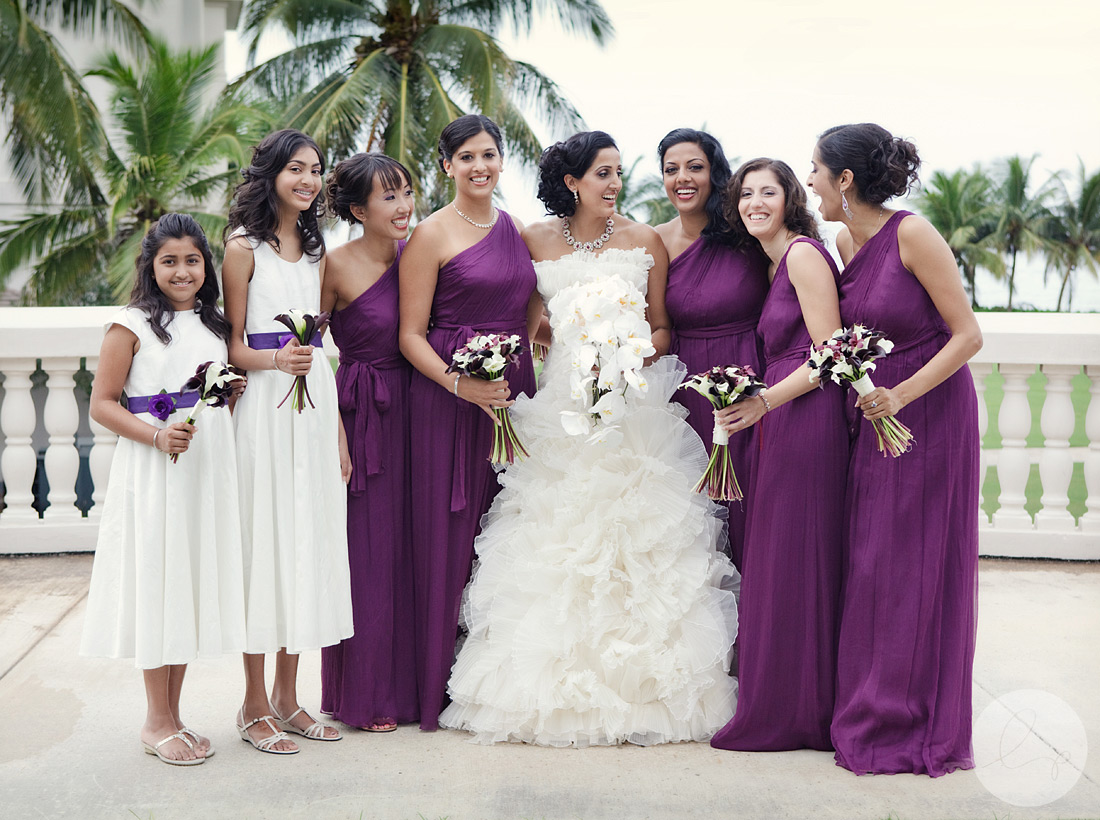 I wanted to also include these images of my team and i location scouting in Montego Bay. Big thank you to Rachelle Simoneau and Misha Earle for all of your hard work and help. Aren't they the cutest?